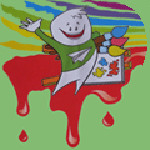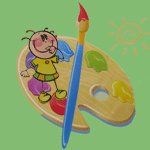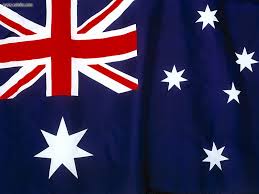 Sydney Lithuanian Children's Club - School
"Lithuania's future depends on us as well as on our children. The state is not made of battle dates, name of the currency, or an architectural era. The core asset of the state is its people. Contemporary Lithuania, a state for 1000 years, is a product of its people. Our countrymen protected Lithuania by deterring its enemies, cultivated the land and baked bread, minted coins and traded, glorified their country by heroic and brave deeds.
Lithuanian nation is ancient and venerable. We have many traits to be proud of: a unique language, peculiar customs and life style, vivid and impressive history of living next to the big and powerful countries. What we will become in the future depends on the people, on generations that will spring from the seeds that we sow today, on our boys and girls who will take over our culture and traditions while maintaining a deep bond with Lithuania.
Would it not be great if Lithuanian children got to know and love their country, respected their ancestors and demonstrated freedom of thought while comprehending our country's impressive history" (an excerpt from "Lithuanian History" by Vytautas Kandrotas).
Here at Sydney Lithuanian Children School we have dual objectives: first, to build understanding of Lithuanian culture, history, language and second, to teach children the basic educational concepts such as reading, writing, mathematics. We plan to achieve these objectives by holding weekly classes in the following subjects:
• Reading, writing and speaking in Lithuanian;
• History of Lithuania;
• Lithuanian cultural heritage;
• Folklore, traditional dances and games;
• Extracurricular activities such as Lithuanian-themed picnics, gatherings, and food tasting;
• Performances in Lithuanian festivals organized by Sydney Lithuanian Club (i.e. Independence Day, Christmas, Easter and others).
The school is best fitted for kids between the ages 2 to 10, as well as their parents wishing to learn Lithuanian language. The school is also open for other people wishing to support the program and for those who care about Lithuania, its history and culture. Sydney Lithuanian children school is a non-profit educational institution supported by donations made by students' parents.