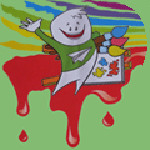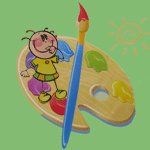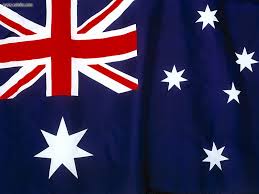 Halloween'o šventė lietuvių klube 2015 spalio 31 d.
Šokis pagal Rondo dainą "Šoka basos raganaitės" ir pagal Anties dainą "Zombiai atrieda atidunda":


Ištrauka iš aprašymo (angl.)apie renginį "Halloween'as" Sidnėjaus lietuvių sporto klubo "Kovas" Facebook'o puslapyje:

"Sydney Kovas hosted a wonderful Halloween Party on 31 October with over 90 people attending including lots of kids. It was wonderful to see how everyone got into the spirit of halloween with so many people going to a huge effort with their costumes or to make jack-o-lanterns.
The Sidnėjus Lietuvos Moksleiviai performed two "Witches and Zombies" dances to help entertain the crowd. A wonderful dinner was served including traditional Lithuanian favourites. There was lots of support for the major fund raiser for the club, with great support for our fund raising raffle and cake auction.
The best dressed witch costume was lots of fun and our own, Raganiukės, winning the prize. It was wonderful to see so many children running around together in their costumes and having so much fun, especially when it came time to trick or treat.
Sport Club "Kovas" would like to thank everyone for attending and making for a wonderful, fun-filled night and especially for the generosity in fund raising. Funds will go towards supporting members attend the annual Sporto Svente and the World Lithuanian Games in Kaunas in 2017."
Dalyvavo:
Mokyklėlės mokiniai: Gabrielė, Isabella, Jogailė, Elijas, Nojus, Evita, Patricija, Motiejus, Monique, Natas.